First Baptist Academy
The First Baptist Academy Child Development Center is a ministry of First Baptist Church Forney with quality education based on the Word of God. FBA/CDC is state licensed and meets the standards of the TDFPS.

Purpose is to provide a safe learning environment for all children with trained teachers and loving parents working together to enrich the lives of our children through:
God's Word
Activities (promoting physical, social, emotional, cognitive and spiritual development)
Age appropriate curriculum
Learning centers
FBA Programs
Kindergarten Program Forming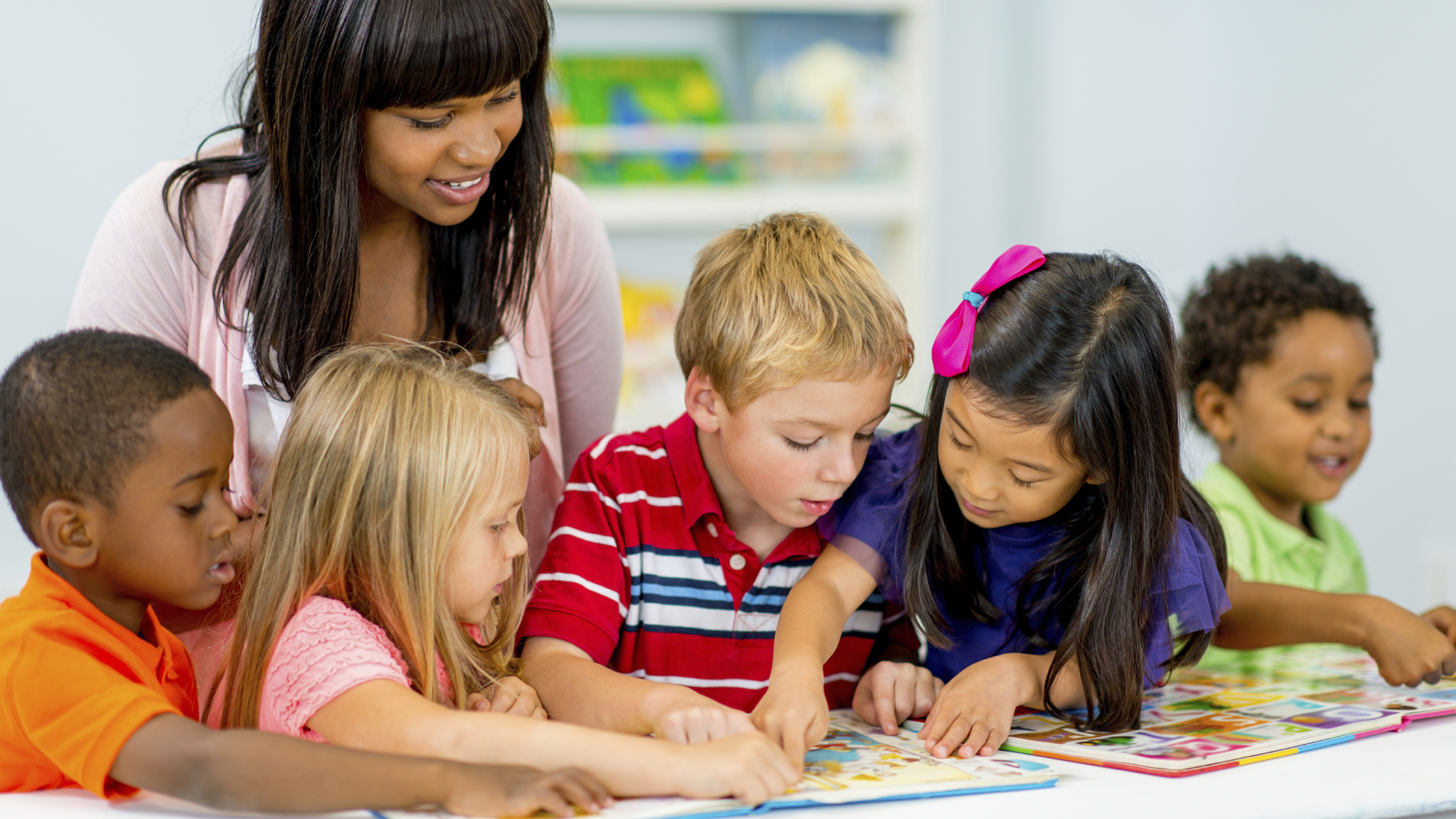 First Baptist Academy is excited to announce that for the 2021-2022 school year we will be starting our first Kindergarten program. This program will have a state certified early childhood education teacher with a maximum of 12 students. The school year will follow the Forney ISD calendar and be Monday –Friday 8:30-2:30. Below are some additional details about the program:
• Students required to bring own lunch, however snacks will be provided by FBA
• Curriculum will be ABEKA
• Weekly Chapel Financial Costs: • $600/month, 9 months
• Enrollment Fee: $100, this is required to secure your spot
• Curriculum Fee: $100
• Supply Fee (for the year): $150
• Tuition is due by the 10th of each month
• Discounts: 10% discount if pay year in full; 5% discount if pay semester in full (Please note these are non-refundable, unless required military move)
• Before Care (7:00-8:30): $20/Month
• After Care (2:30-5:30): $40/Month
• Before & After school Care: $50/Month
• Before & After school care allows your child to come during FISD breaks
To find out more, attend our Open House on Thursday, July 16 at 6:00 p.m.
*Enrollment Fee is due ASAP to secure spot (cash or check only), if not received within 1 week of signing up your spot will be forfeited. **A minimum number of spots is required to have a successful program. If the minimum spots are not filled we will have to postpone the program. We will notify you by July and refund all money paid. ***Supply & Curriculum Fees are due in-full prior to the 1st day of school.

Please contact Heather Girdley at for more information.
Daycare
Daycare hours are from 6:30 a.m - 6:00 p.m. M-F.
Bus to Johnson, Rhea and Claybon leaves FBA at 7:00 a.m. After school pick up provided from same locations.
Questions? Contact the FBA at 972.564.1836.
Wee Learn

2 years and younger
Bible based with Bible stories
Scripture enhanced
Theme topics to learn about: God, Jesus, the Bible, church, family, self and others
A Beka: (preparation for Kindergarten)
3 years old and older
Bible based/Bible stories
Learning games
Phonics
Numbers
Language development
Skills Development
Puppets
School age Fun: (Summer)
Kindergarten-4th grade
Bible Based/Stories,Scripture
Indoor/Outdoor activities
Learning centers
Large and Small groups
Share time
Hours of Operation
Full Time:
Monday-Friday from 6:30am-6:00pm. Year round.
Part Time:
Monday/ Wednesday/Friday from 9:00am-2:00pm

Tuesday/Thursday from 9:00am -2:00pm
Follows FISD calendar. Ends mid-May resumes Fall
now hiring
We have several opportunities for employment. To find our more information and to apply, email Heather Girdley at or call 972-564-1836.
Multiple full-time teaching/childcare positions.
---
STAFF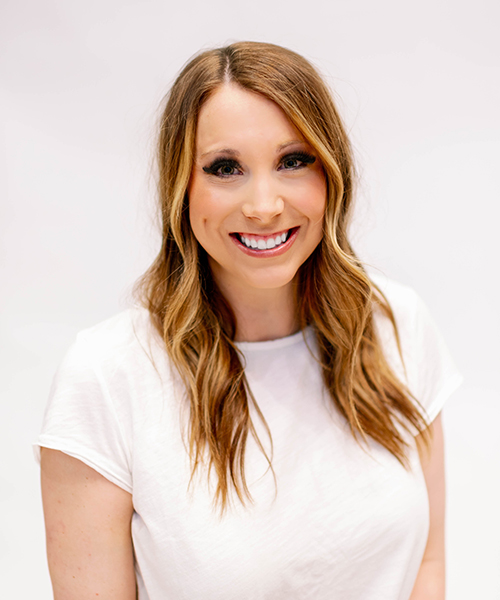 Heather Girdley is the First Baptist Academy Director. Contact her at 972.564.1836 or email .