College and Career Ministry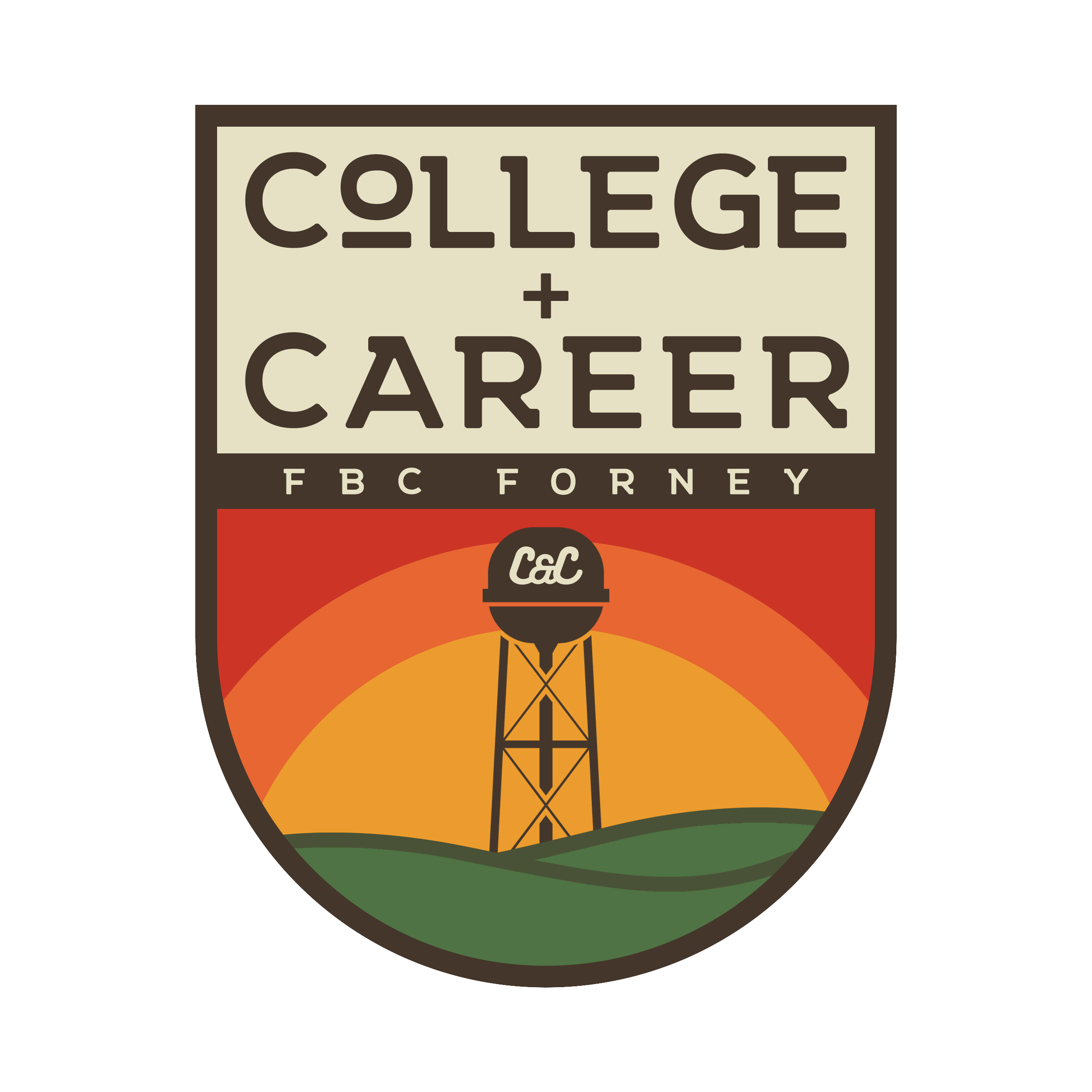 At First Baptist Forney, we believe the 18-24 year old age group is prime to make a difference in our community. We invite and welcome young adults to engage in leadership roles in all aspects of our ministry.
Weekly Worship and Bible Study
SUNDAYS
Bible Study at 9:30 a.m. in room A112.
Encounter Worship at 11:00 a.m.
Mosaic: C&C Fellowship & Discipleship at 5:30 p.m. in the Coffee Shop.
WEDNESDAYS at 6:30 p.m.
C&C is encouraged to serve in our Children's or Students Ministries or attend an Adult Discipleship class.
Whether you are here full time or just on holidays and summers, we invite you to come be a part of what's going on in the C&C Ministry.
Social Media
If you live here or just home for the summer, come join us! Activities are announced on our Instagram page.
Summer trip
Galveston | Mosaic Beach | May 24 - 27, 2021 | $175 TOTAL
SPACE IS LIMITED. Register and pay ASAP to reserve your spot. House currently has 20 spots available.
All payments are due no later than MAY 1st. Contact is James Townsend: