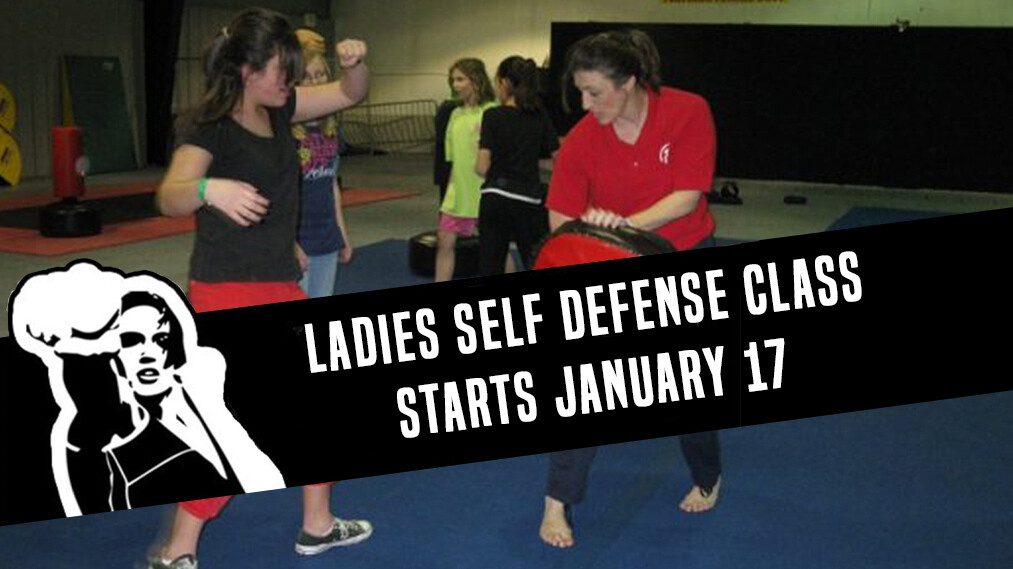 Thursday, January 17, 2019, 6:30 PM - 8:30 PM
This ladies self defense class is designed to increase awareness to avoid a situation before it occurs as well as increase physical skills to escape a situation. Students learn awareness skills, verbal commands, distancing, basic strikes and simple escaping tools in this 2 hour program.
Click here for details and registration.