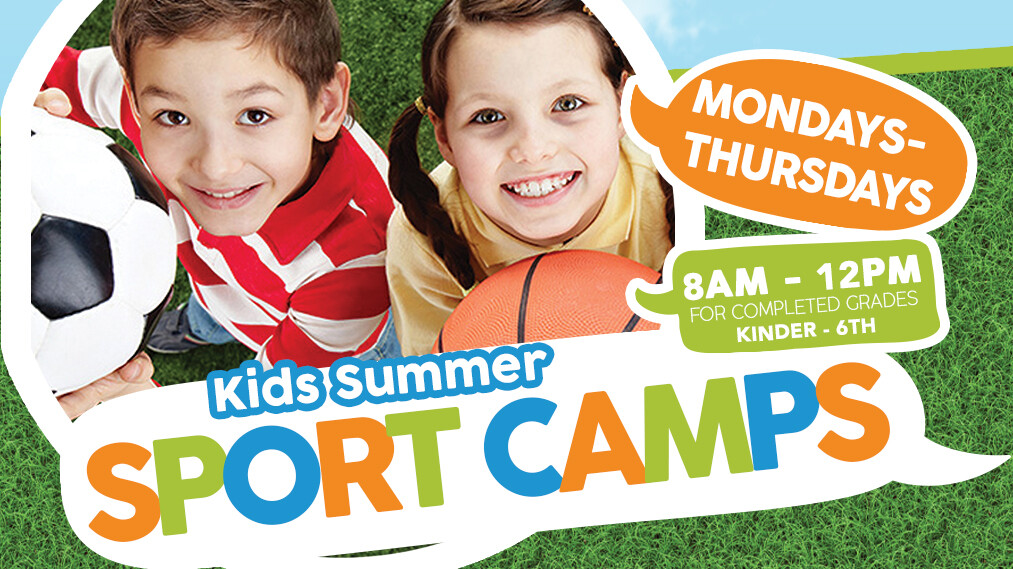 Daily, from 07/08/2019 to 07/11/2019, 8:00 AM - 12:00 AM
July 8-11: Game Week. Learn a variety of sports & games.
Each camp will include instruction but is focused on getting your child active and playing some games in the proper manner. Your child will be in a safe and family-oriented space and will get the benefit of having a great time with friends while learning about some awesome sports.
Cost is $95 per camp. Register Here.