Adoption/Foster Ministry
H.O.P.E.
Helping Orphans by Promoting and Educating
Adoption/Foster Ministry
Knowing that God cares for orphans is not enough. God inspired James to tell us, "Do not merely listen to the word and so deceive yourselves. Do what it says." (James 1:22)
Your family may not need a child, but there is a hurting child that needs your family . . .
Upcoming Events
See the calendar to the right for all events. RSVP to Kristen at
Anyone in the community who has adopted or fostered children or is interested in doing so, is welcome to join us.
---
Staff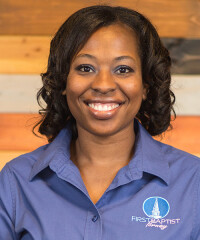 Kristen Morgan, Minister to Special Needs, is over our H.O.P.E. Ministry. Please click here to contact Kristen.