Give
World Missions Offering
In addition to the Cooperative Program, our church members give regularly to a World Missions offering over and above their tithe. This chart shows how the money is allocated.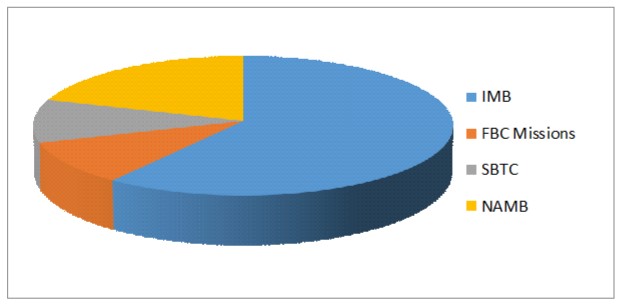 International Mission's (Lottie Moon) – 60%
www.imb.org
North American Missions (Annie Armstrong) – 20%
www.namb.net
State Missions (Reach Texas) – 10%
www.sbtexas.com
FB Forney Missions (Trip Scholarships) – 10%
Or, designate World Missions on an offering envelope and place it in one of the foyer receptacles following the service.