Wednesday Nights
Wednesday Night Supper
NOTE: WNS is on hold for now. We will announce the resume date when known. Thank you!
Adult Wednesday Activities
Note: Childcare for birth to age 2 is available from 6:15-7:45 p.m. in nursery area on the 1st floor of Building D.
Mustang Creek Fellowship, a traditional worship service led by Rev. Jerry Griffin is held on Wednesdays at 6:30 p.m. in the Chapel. All are welcome. No registration required.
Adult Choir Rehearsal for men and women during the school year only. Meet in the choir loft behind the Forum.
Wednesdays at 6:30 p.m.
Classes started on Wednesday, Jan. 6 (unless noted).
Women's Classes
The Book of Revelation led by Laurie Barnett in room D068.
Elijah by Priscilla Shirer in D070.
Men's Class
Not a Fan by Kyle Idleman. A guide to becoming a completely committed follower of Jesus Christ. Led by Kirk Luecke in room D072. No registration needed.
Children's Activities
Childcare for birth to age 2 is available from 6:15-7:45 p.m. in nursery area on the 1st floor of Building D.
Kids Worship Choir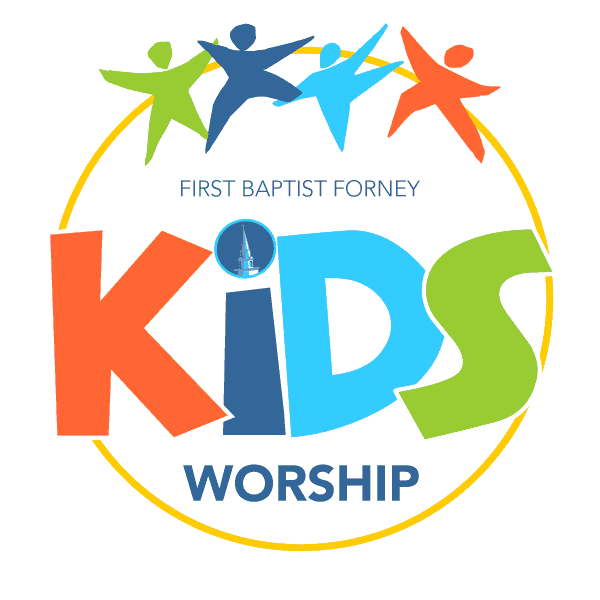 Kids Worship is on Wednesdays, from 5:30 - 6:15 p.m. Now for grades K-6. Kids Worship ministry opportunities for kids to glorify the name of Jesus through singing, motions, drama, games and more. Meet in rooms D236-237.
Preschool AWANA Cubbies

AWANA Cubbies (3's-4's) Clubs meet during the school year on Wednesdays from 6:30-7:45 p.m. in the older Preschool Area of Building D. Meet at the CEC desk by the Children's drive-thru entrance.
Click here for more information on Cubbies.
First Kids: RAs and GAs, Bible Drill
RAs and GAs are mission based organizations where boys and girls can come and learn about missions around the world. They hear about missionaries and the work that they do, as well as pray for them and learn to tell other people about Jesus.
Both of these ministries are on Wednesdays at 6:30p! RAs & GAs is for kids in grades K-6th grade.
Bible Drill is a fun, fast-paced way for your child to learn and memorize God's Word. Bible Drill is for grades 4-6 and meets in the Forum at 6:30p on Wednesdays. For more information email Jerad White at .
Student Worship
The House (grades 7-12) meets in the Garage at 6:30 p.m.
College & Career Bible Study
Meets at 6:30 p.m. in the Higher Grounds Coffee Shop area in the Mall.