K-6 Children's Ministry
At First Baptist Forney, we want your children to learn about Jesus Christ in a fun, safe, and interactive environment.
We have taken some small steps toward fully re-opening but we are moving slowly and cautiously! We are evaluating what we need to do before we take the next step. Here's what you can expect:
Sunday School is during the 9:30 am hour
Children's Church is now back to 11 am for grades K-3.
Preschool childcare is available during both the 9:30 and 11 am hours.
Sunday Schedule
9:30 a.m
Encounter Worship Service & Bible Study* for all ages
11:00 a.m.
Encounter Worship Service
Children's Church - Kindergarten - 3rd Grade:
Children's Church is an introduction to corporate worship, filled with music, Bible lessons and trivia using puppets and hilarious character skits. family)
Extended Care - Preschool 5 and under

Sunday PM 2020
We are currently not meeting on Sunday nights.
* To register your child for Sunday Bible Study, please visit the First Kids Information Desk on Sunday mornings.
Wednesday Schedule (SCHOOL YEAR)
FIRST KIDS WORSHIP CHOIR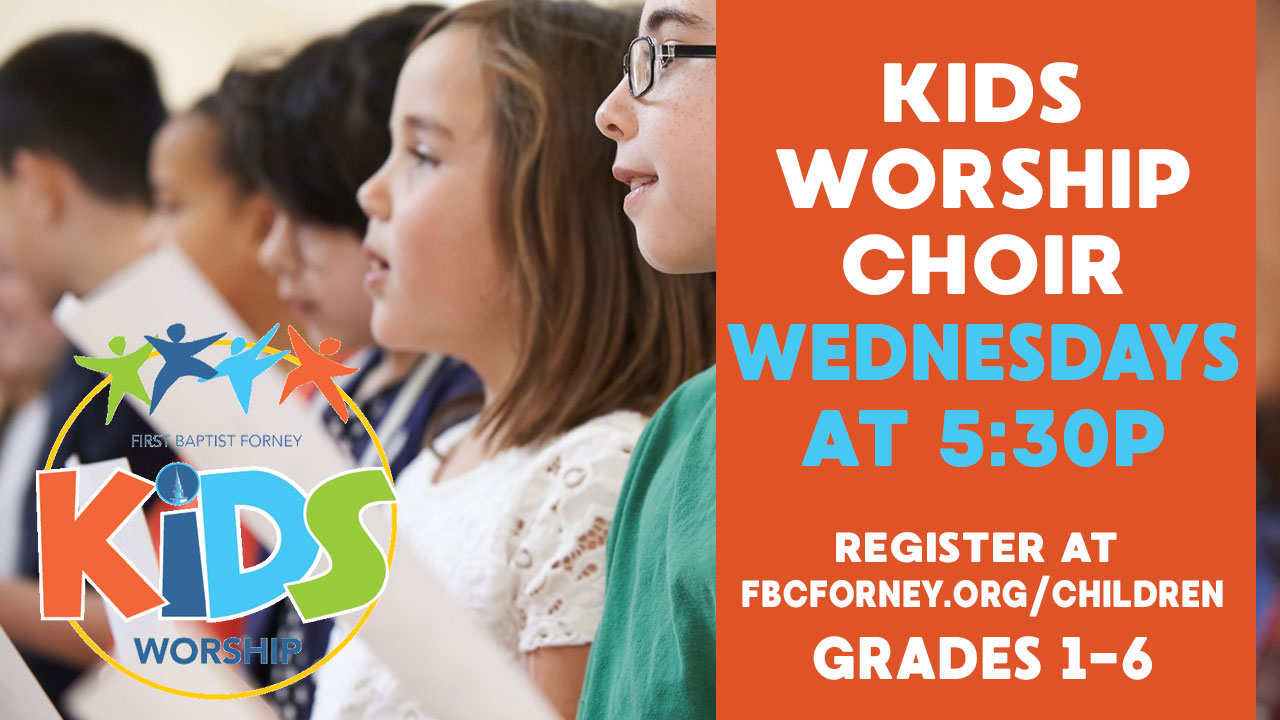 Kids Worship has moved to Wednesdays, from 5:30 - 6:15 p.m. in rooms D236-237 for grades 1-6. Kids Worship ministry opportunities for kids to glorify the name of Jesus through singing, motions, drama, games and more.
RAs AND GAs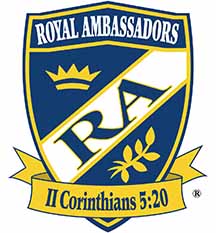 RAs and GAs are mission based organizations where boys and girls can come and learn about missions around the world. They hear about missionaries and the work that they do, as well as pray for them and learn to tell other people about Jesus.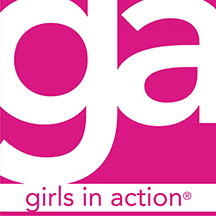 Both ministries will kick off on Wednesday, Oct. 7 at 6:30p! Until Oct. 7, we will have LevelUp and then boys can attend RAs and girls can attend GAs! RAs & GAs is for kids in grades K-6th grade. Cubbies will continue on Wednesdays for ages 3 - Pre-K.
Only register if not currently enrolled in Level Up
Upcoming Events
Fall Fest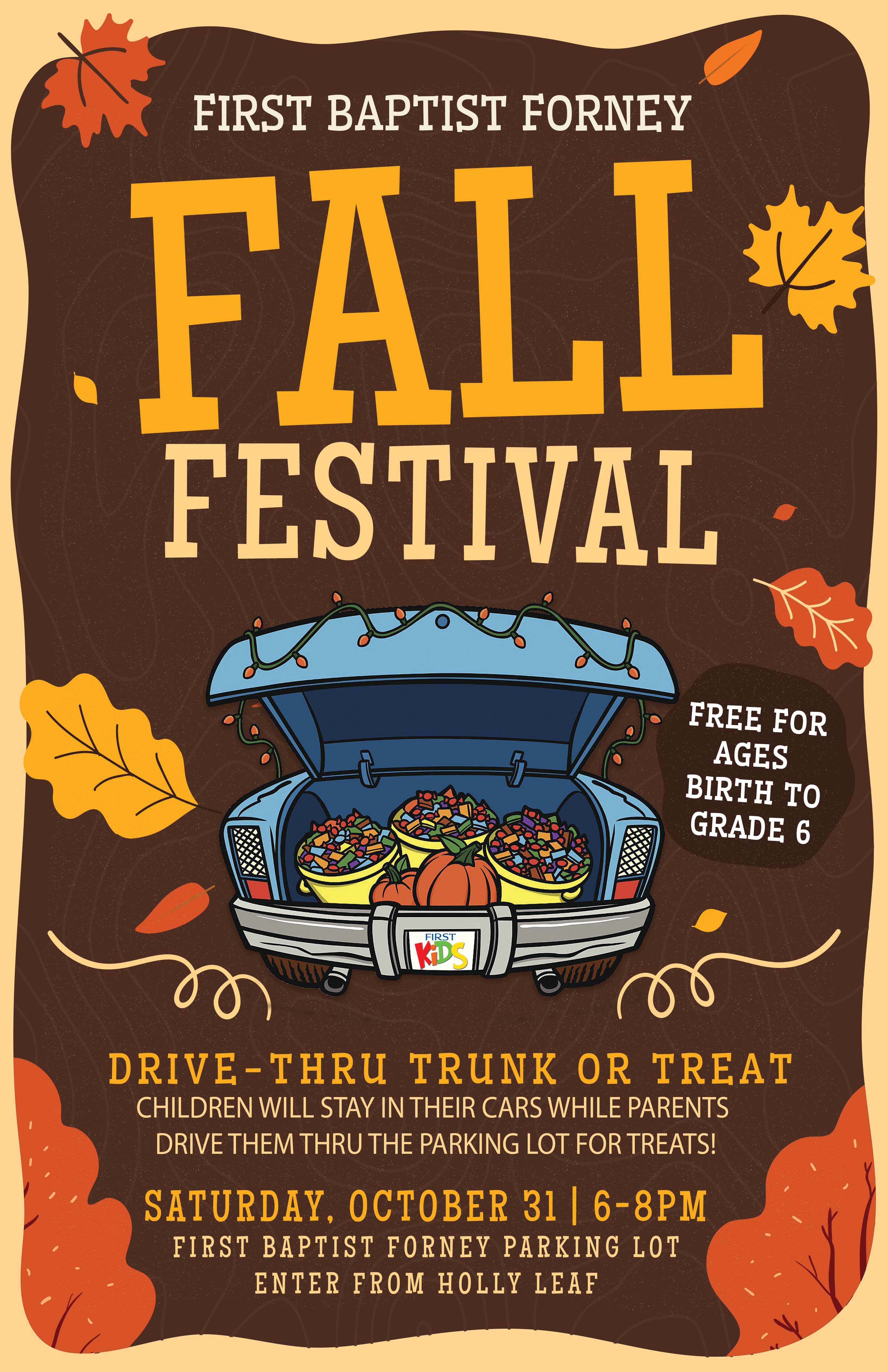 Saturday, Oct. 31 from 6-8:00 p.m. join us for drive- thru trunk or treating. Children won't even have to leave their cars! Parents will enter from the Holly Leaf entrance and drive through the parking lot while their kids collect treats! Free for ages birth - grade 6 and open to the community!
Volunteers are needed. Click here to register to help.
---
Parenting Resources
Cornerstones by Brian Dembowczyk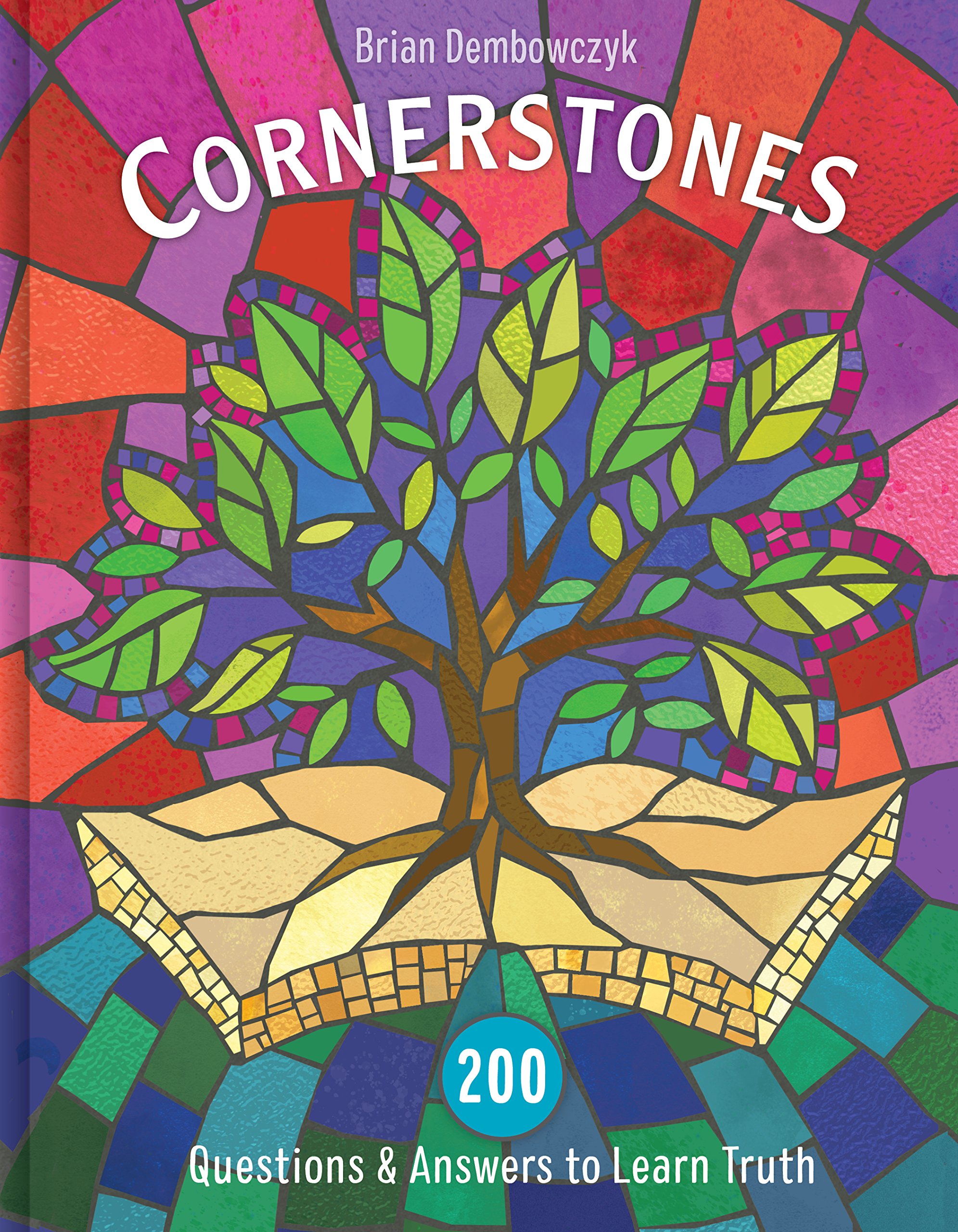 How can parents teach kids to know God's truth? By asking and answering the right questions.
Through 200 questions and answers, Cornerstones covers such principles as God the Father, God the Son, God the Holy Spirit, sin, redemption, the church, restoration, and more. The whole family can use the book together, or children can use it on their own. Ask these right questions, and give your children the right answers on how to truly live their lives for God.
A companion parent guide is also available. This guide will help parents pass along the knowledge of God that leads to faith to the next generation.
---
Opportunity to Serve
If you are interested in serving with our Children's Ministry, please complete the form below. You will be contacted soon. To ensure the safety of all children and visitors, First Baptist requires a completed background check on all volunteers. Thank you!
---
Staff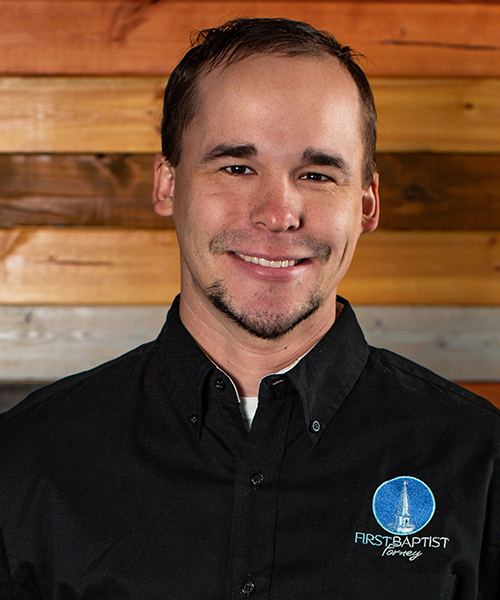 Jerad White is our Minister to
Children. You can email Jerad .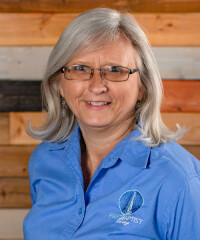 Charmey Buie is our Associate Minister to Children. You can email Charmey .