Men's Ministry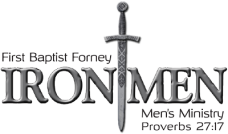 Sharpening Men to become Christ following leaders.
As iron sharpens iron, so one man sharpens another. Proverbs 27:17
Men's Scheduled Activities
See the calendar of events for dates and details.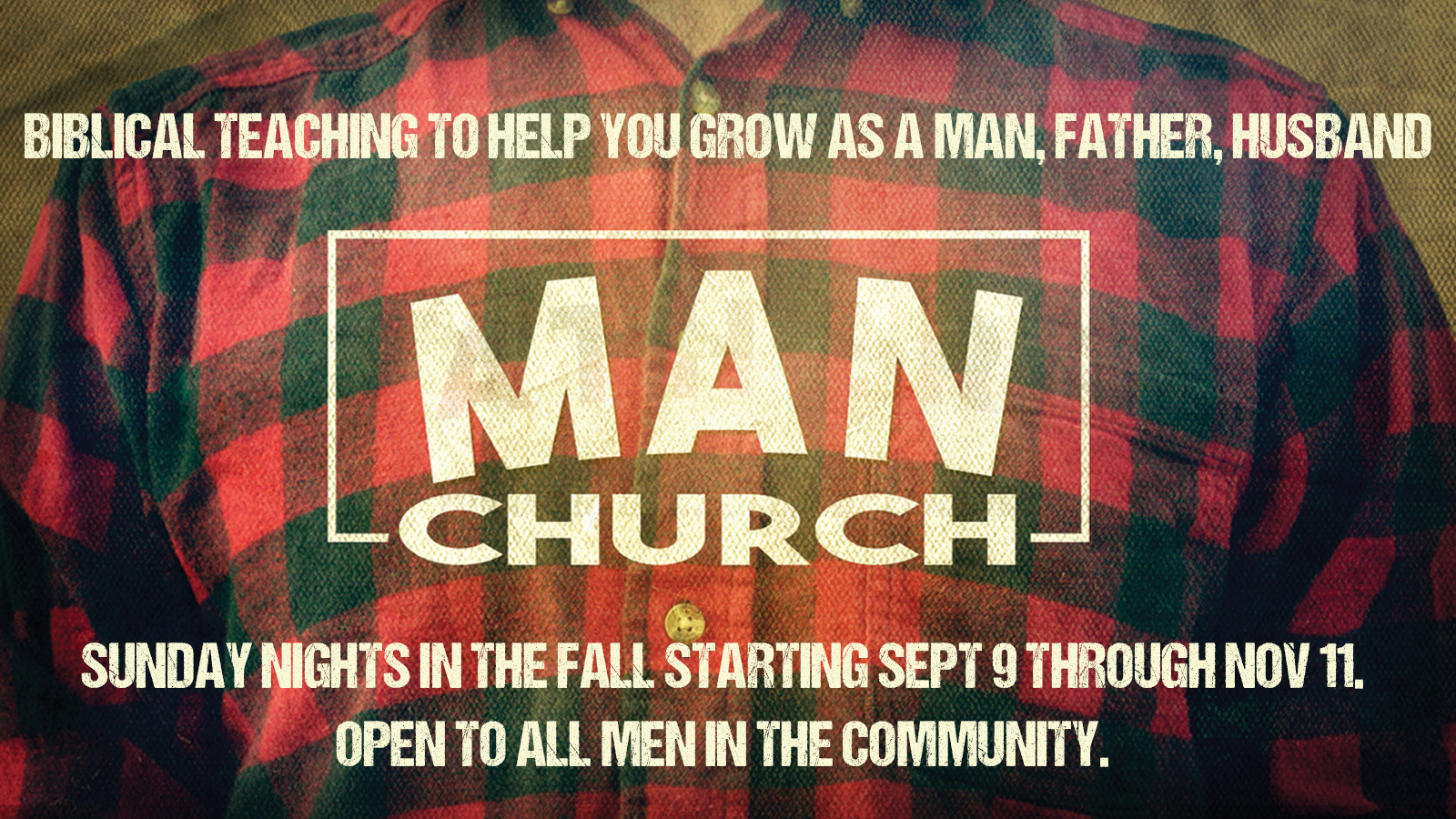 Man Church
A Man After God's Heart: The Life of King David. Twice God says that in King David he had found 'a man after my own heart.' God continued to love and to use David after his time of backsliding. If you wish to know what it is like to be confided in by God - to become a man after God's own heart too, join us at Man Church! Weekly time of Bible Study—usually large group lesson with small group discussion.
Sundays, starting September 9
6:00-7:00p in Rooms A101-104
Led by Senior Pastor, Jim Pritchard and Teaching Pastor, James Pritchard
Man Bible Study
Weekly time of Bible Study. Class is video based with discussion.
Wednesdays, starting September 5
33 Series—A Man and His Design: The series is designed to inspire and equip men to pursue authentic manhood as modeled by Jesus Christ in His 33 years on earth.
Led by James Pritchard and Caleb Hanie
Cost is $13 for book
Man Night—Fellowship Event
Monthly time of fellowship and games. Occurs the 3rd Thursday of the month.
7:00-9:00 pm in the "Garage" or other designated location.
For men of all ages.
Upcoming Special Events
FB Open Golf Tournament—September 28
Location is Mesquite Golf Club, Mesquite, TX
8:00 Shotgun start—2-Man Scramble
$50 per player includes golf, range, lunch
Man Camp—March 22-24
Spring Retreat for men of all ages
Pine Cove Encampment
Registration coming soon
Pastor's Masters Golf Tournament—April/May 2019
Faith Riders
A motorcycle ministry for riders of all ages.
Typically host monthly rides.
Contact Bill Jones at (972)998-7329 or for details.
Iron Men Service Opportunities
Minute Men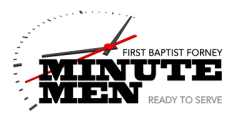 Working to meet needs in our community. If you are a senior adult, widow or just a family in need please contact Richard Mason at or call 972.564.3207 or you can also call Cynthia in the Church Office at 972.564.3357 for more information. Men of our church family are ready to serve you in areas such as light construction, yard work or minor repairs.
Texas Baptist Men Disaster Relief
TBM goes anywhere to help people recover from natural disasters. For more information on how you can serve, contact Jim Andrews at
---
Staff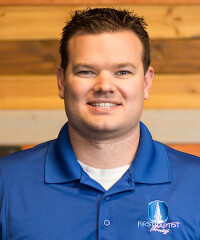 The Men's Ministry is under the direction of James Pritchard, Teaching Pastor. Click here to email James or call the Church Office at 972.564.3357