Leagues & Camps
We offer several sports related opportunities throughout the year for children and adults.
We also off a full service Sports and Fitness Center for the community. Visit the Sports & Fitness Center page for more information.
These will return next summer:
Basketball Camps for K-12th grades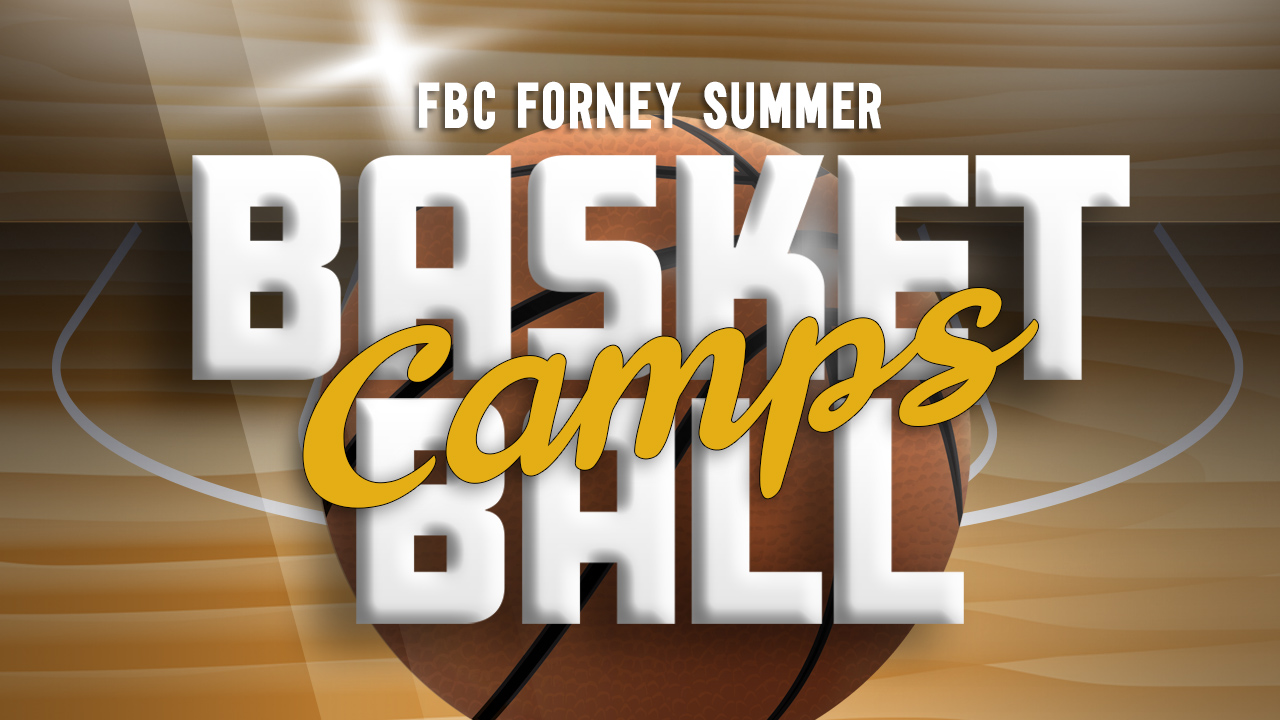 First Baptist Forney will offer Summer Basketball Camps led by Kobie Jefferson. The FBC Sports and Fitness Center will host 4 different weeks of basketball camps this summer to give kids of all ages a chance to improve their skills. The camps will be led by Kobie Jefferson, who is a former North Forney basketball player and is currently playing Semi-Pro Basketball. He is also a certified basketball skills trainer who works with kids from completed Kindergarten through 12th grade. Kobie says, "When it comes to training I start with the foundation, then elevate the fundamentals, skills and ability to play the game of Basketball."
The First Baptist staff and some of our energetic high school students will feature a weekly spiritual focus and brief daily Bible devotions. This camp is a great opportunity to improve your child mentally, athletically, spiritually, and socially.
The cost for the camp is $100 per player.
Camp Dates and times:
June 15 – June 18 (Mon – Thurs) from 8:00 am to 11:30 am - Completed Kinder through 3rd grade
June 22 –June 25 (Mon – Thurs) from 8:00 am to 11:30 am – 4th Grade through 6th Grade
July 13 – July 16 (Mon – Thurs) from 8:00 am to 11:30 am – 7th and 8th Grade
July 20 – July 23 (Mon – Thurs) from 8:00 am to 11:30 am – 9th through 12th Grade
Girl's Volleyball Summer Camps
Instructed by local high school volleyball coach, Ray Kramer at First Baptist Forney gyms.
Entering 7th – Entering 9th Grade Girls
June 29 – July 2: Monday – Thursday
8:00 a.m. – 11:30 a.m.
$100 per player
Entering 3rd – Entering 6th Grade Girls
July 13 – July 16: Monday – Thursday
1:00 p.m. – 4:30 p.m.
$100 per player
Adult CoEd Volleyball League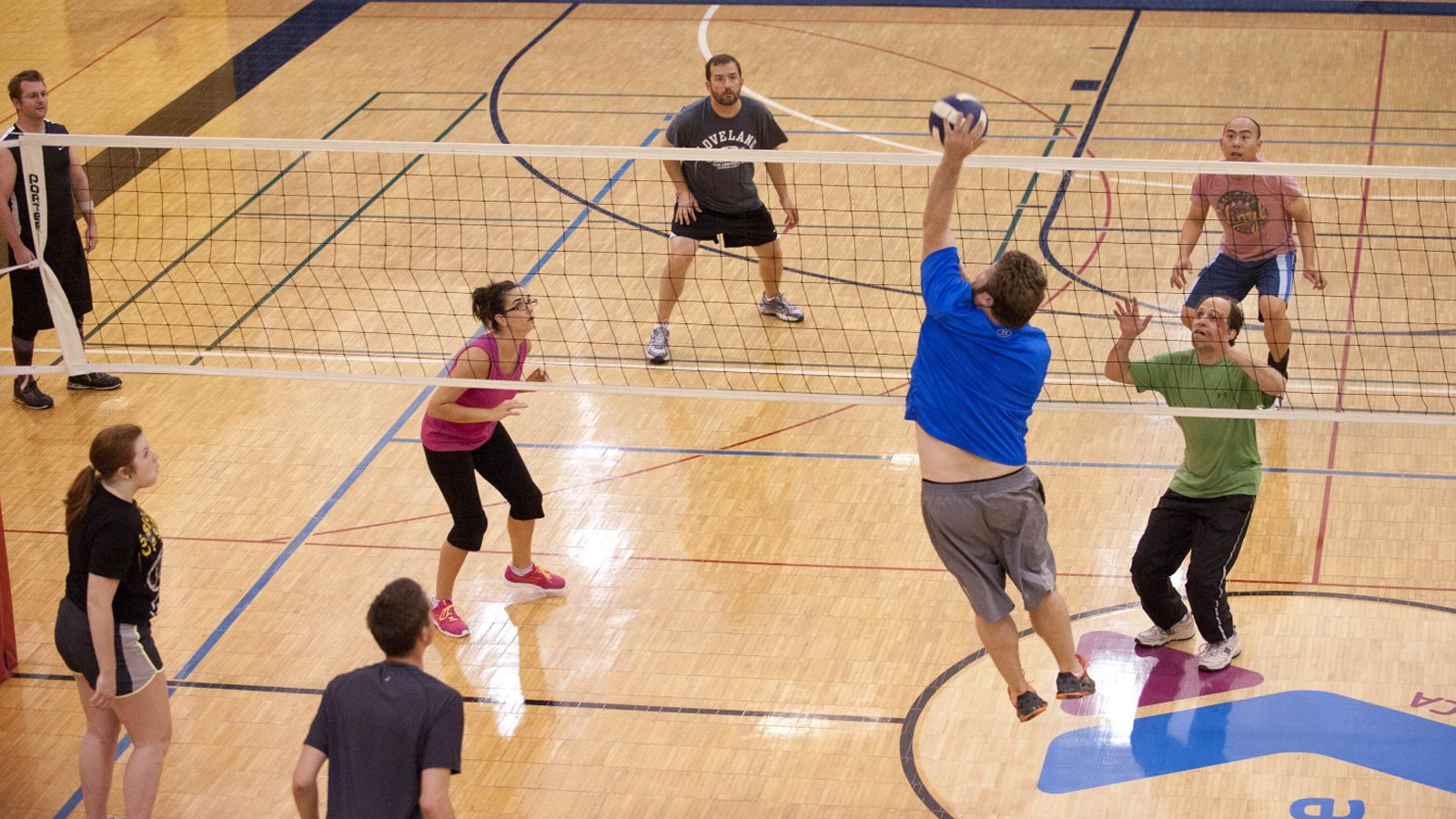 New League tentatively starts JULY 10, 2020 for a 6 game season. All games played at First Baptist Forney.
Deadline is Sunday, July 5th!
Cost is $10 per player.
6 VS 6 COED RULES
Must be 16 years old to play
Must be a member of FBC Forney or a FBC Bible Study Class or a prospective member who visits church at least two times in July
Max of 12 on a roster
Must have at least 3 females on the court at all times if you have 6 players; 2 females or 2 males if you have 5 players
Sign up as part of a team or as an individual to be placed on a team. We are committed to helping unconnected people get on a team.
GAMES
Games are mostly on Mondays and Fridays.
Games begin July 10.
Tournament: August 6, 9, and 10