Leagues & Camps
We offer several sports related opportunities throughout the year for children and adults.
We also off a full service Sports and Fitness Center for the community. Visit the Sports & Fitness Center page for more information.
Kids Summer Sports Camps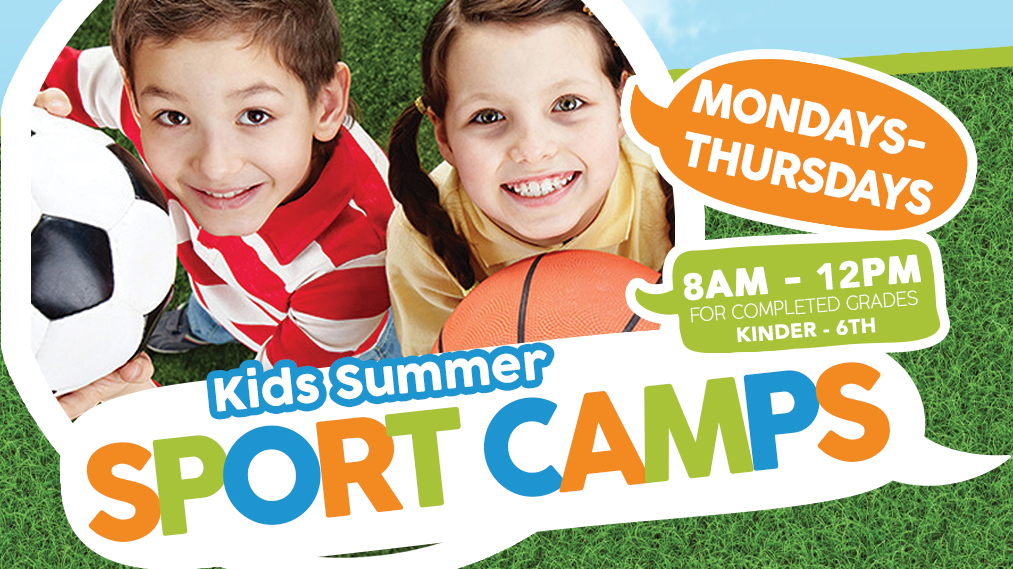 Fun and creative sports activities for your kids! Each camp will include instruction but is focused on getting your child active and playing some games in the proper manner. Your child will be in a safe and family-oriented space and will get the benefit of having a great time with friends while learning about some awesome sports. Come to one or come to all!
Camps are Monday - Thursday from 8a-12n
Grades: Completed kindergarten - grade 6
June 3-6: Team Sport Week focusing on multiple sports
June 10-13: Olympic Sports Week
June 24-27: Basketball Skills, Drills & Scrimmages Week
July 8-11: Game Week: Learn a variety of sports & games
July 22-25: Wacky Sports Week
REGISTRATION:
Cost: $95 per camp/per child
Praise 'n Motion Dance Camps
Weekly dance camps for girls entering Pre-K through Grade 6.
DATES:
JUNE: 6/10-6/13, 6/24-6/27 (M-Th)
JULY: 7/8-7/11 (M-Th)
AUG: 8/6-8/9 (Tu-F)
TIMES: 9:00 am to 12:00 n
Led by Melanie & Julia Rodgers of Forney. Melanie has 18+ years experience leading dance. This camp will encourage, nurture and educate your dancer in jazz and ballet. Classes include instruction, snack and a devotion.
Girl's Cheer Camp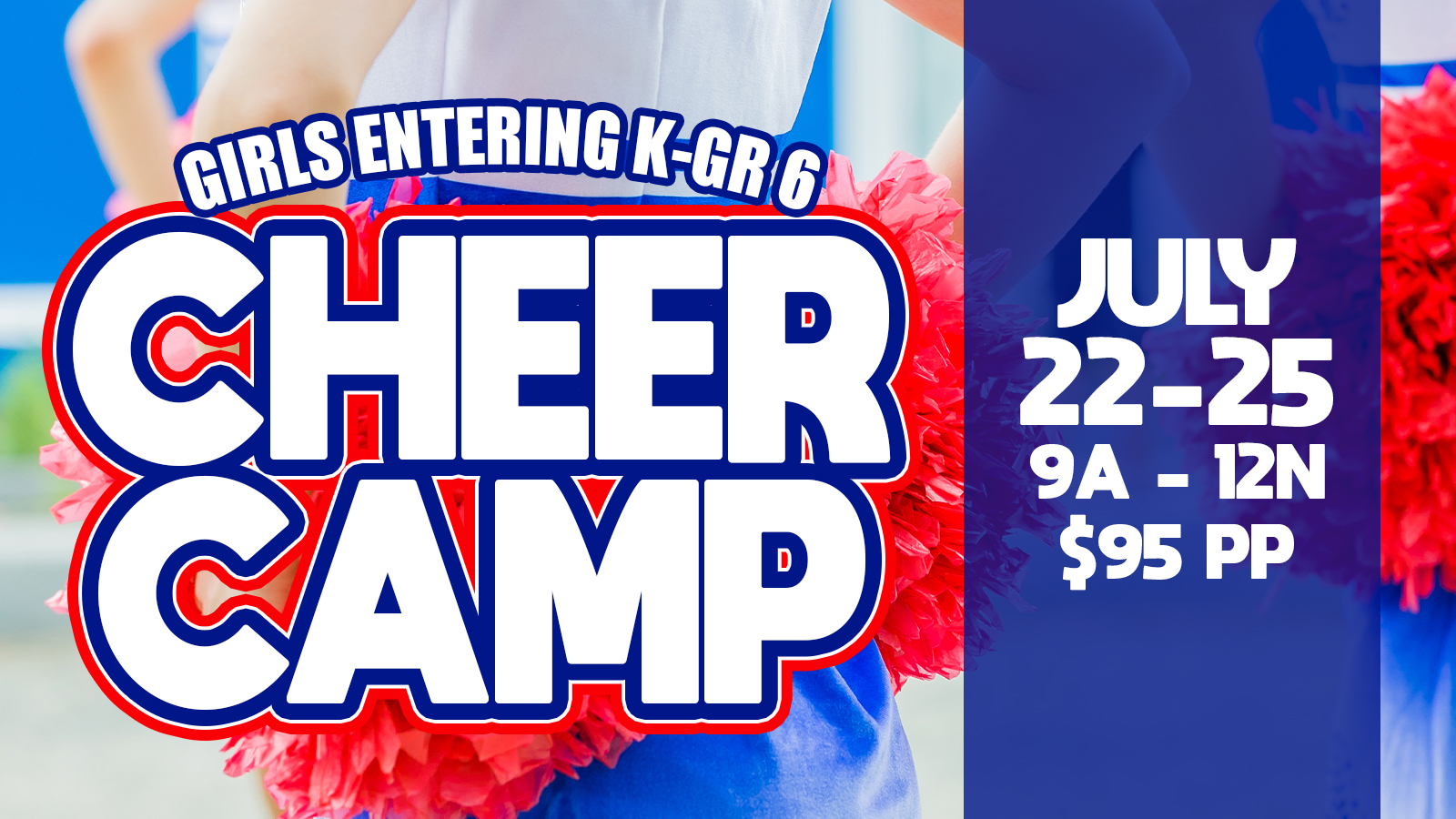 CHEER CAMP is instructed by Angela Morgan. If you have any questions regarding the cheer camp, please call the church at 972-564-3357 and ask for Nick.
Camp is $95 per kid.
DATES: July 22-25
Girls entering Kindergarten - 6th Grade
9:00 AM - 12:00 PM Monday - Thursday

Adult CoEd Volleyball League 2019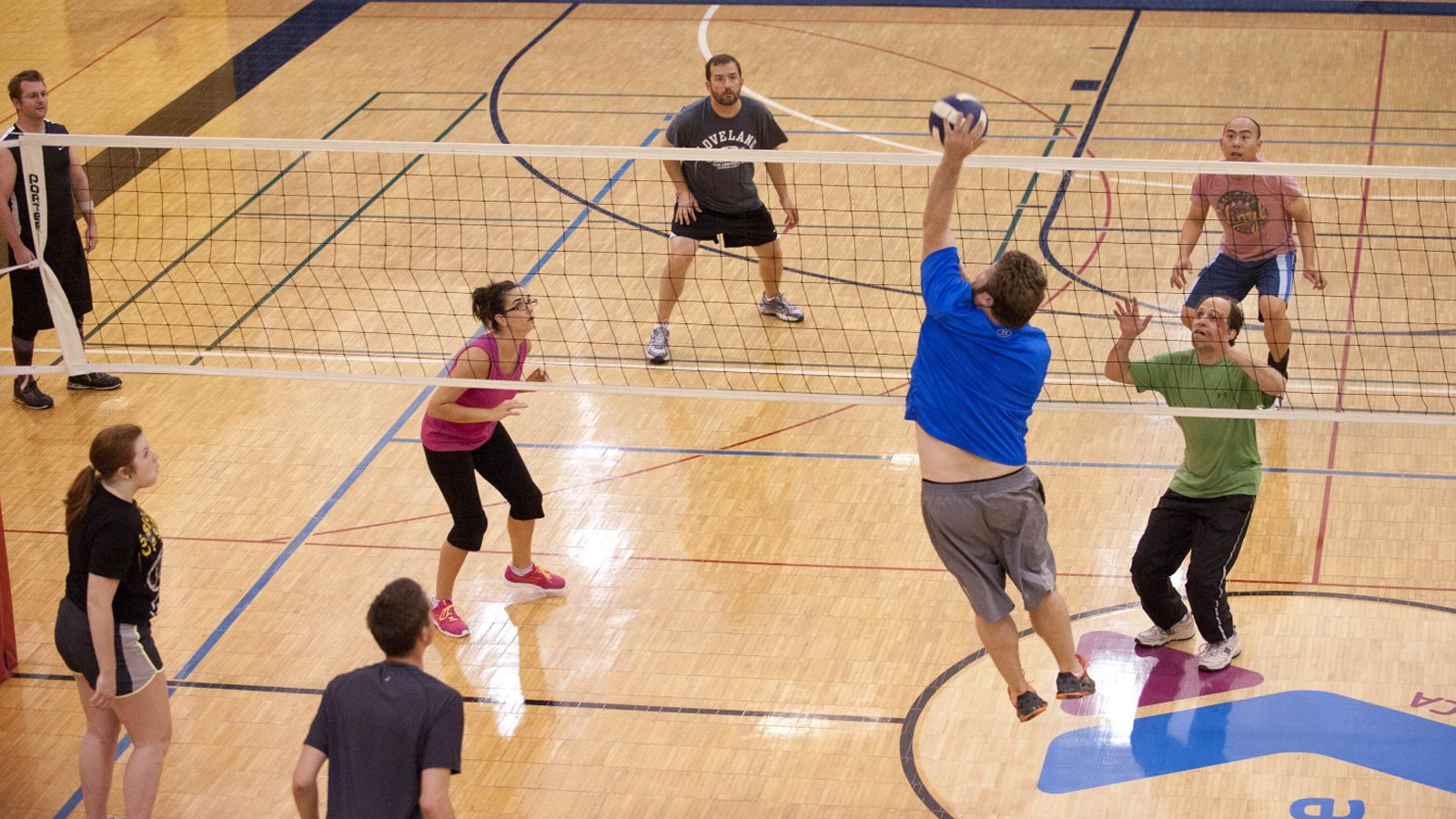 New League starts JULY 1 for a 6 game season. All games played at First Baptist Forney.
Rules
Members of First Baptist Forney or FB Sunday Bible Study are eligible or prospective members who have attended at least twice in July.
Must be 16 or older to play.
Max of 10 on a roster and must have at least 3 females on the court at all times if you have 6 players; 2 females if you have 5 players.
Location: First Baptist Forney Gyms
Game Times: 6-8:00pm (but TBD depending on number of teams)
Game Dates:
Monday, July 1
Monday, July 8
Thursday, July 11
Monday, July 22
Monday, July 29
Monday, August 5
Registration
Cost is $90 per team or $10 if you are signing up as an individual to be placed on a team. While the majority of the players in the league are invited by a team captain, we are committed to helping unconnected people get on a team.
Men's Basketball League
New league will begin April 22, 2019.
Rules
Must sign up as an individual and be placed on a team.
Must be 16 years old or older by April 22.
Must attend First Baptist Forney or FBC Terrell at least twice a month to be eligible.
You may invite someone to play that does not regularly attend as an outreach to this person, but they must attend church twice in April and twice in May to be eligible. One person may be linked with you on a team if you are outreaching to them.
Weekly league games and then a double elimination tournament.
All Games will be played at First Baptist Forney.
REGISTRATION
Cost is $50 per player and must be paid when registration form is turned in by April 7.