Worship Ministry
Sunday worship services

Blended Worship - Sundays at 8:00am
A dynamic mix of hymns, praise music and multimedia elements led by Joe Daniel, band and worship team.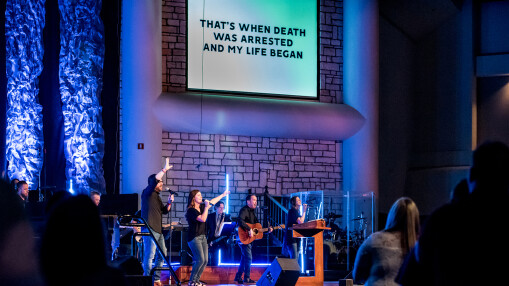 Encounter Worship - Sundays at 9:30am and 11:00am
An energized time of multimedia style contemporary worship led by Mark Warren, Associate Pastor of Worship, and a full band.
Kids Worship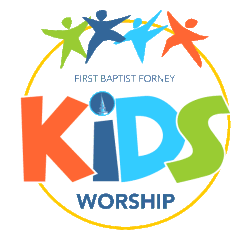 Our Kids Worship Ministry is a great part of Sunday night programming for kids. Each week at 6 pm, children ages 3 through 6th grade will experience singing, movement, playing instruments, drama, and visual art as we strive to develop the creative ability in every child. Our children will have opportunities to lead in worship and in special productions throughout the year so that we can celebrate what God is doing in their lives.
To register your child for Kids Worship, please complete the Worship Enrollment Form below. The Kids Worship Director is Karrie Pharris. You may email any questions to .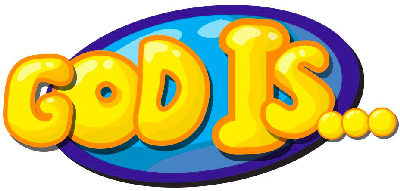 Our Fall theme is entitled, "God Is..."
Opportunities to Participate
We have a place for you! Opportunities exist for all ages in choir/vocal, instrumental, and drama ministries.
To sign up for any of the ministry opportunities listed, all music ministry participants need to complete a registration form.
Click here :: Worship Enrollment Form
Worship Ministry Groups Include:
1st Praise Adult Choir
Kids Worship
Orchestra
Praise Team
Praise Band
AV / Camera / Lighting
Audio Visual Volunteers Needed
We are always in need of volunteers to serve in our AV ministry and will gladly provide the training where needed. Tech Help opportunities also available during weekly Bible Study and Discipleship events. Contact .
---
Staff
Joe Daniel is our Worship Pastor. Click here to email Joe.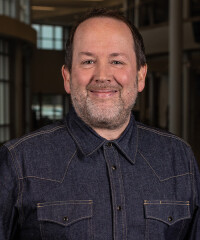 Mark Warren, Associate Worship Pastor. Click here to email Mark.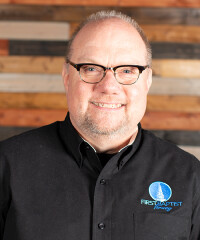 Donny Dorsey, Technical Director. Click here to email Donny.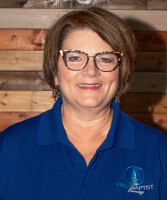 Karrie Pharris, Kids Worship Director. Click here to email Karrie.
Becky Dobbs, Worship Ministry Assistant. Click here to email Becky.