Women's Ministry
Everything about the Women's Ministry is planned with the unique needs of women in mind. Through Bible Studies, mom's groups, retreats and special events, we provide opportunities for women in all circumstances to become fully developing followers of Christ while building lasting relationships with women just like you.
Many weekly Bible studies are always underway, led by lay-women with a passion for serving the women of this church. See class information below.
Our Vision
Equip you in God's Word and grow you in a relationship with the Lord.

Enable you to discover your God-given gifts for ministry, determine needs in our church and community, and match those needs with your gifts of service.

Encourage you to build friendships within the body of Christ.

Edify and pray for each other.
Our Bible Verse
"Let us hold tightly without wavering to the hope we affirm, for God can be trusted to keep His promise. Let us think of ways to motivate one another to acts of love and good works. And let us not neglect our meeting together, as some people do, but encourage one another, especially now that the day of His return is drawing near." Hebrews 10:23-25
2019 Bible Study Groups
Multiple new courses are being offering this January. All women in the community are welcome to join any or several groups!
Wednesday AM from 9-11:00 a.m.

Wednesday PM from 6:30 - 7:45 p.m.
The Psalms of the Levitical Choir by Laurie Barnett
January 9 through March 27 - 8 week study
Cost: $3
Location: Room D068
Each day, when the Temple of the LORD stood in Jerusalem, the Levitical choir sang a specific psalm of praise designated for that particular day. Every psalm had deep significance and was replete with meaning. In this eight- week study we will journey through these sacred songs hearing the heart cries of God's people and gaining insight into the majesty and the holiness of our God and King.
Wednesday AM from 9-11:00 a.m.
Gideon by Priscilla Shirer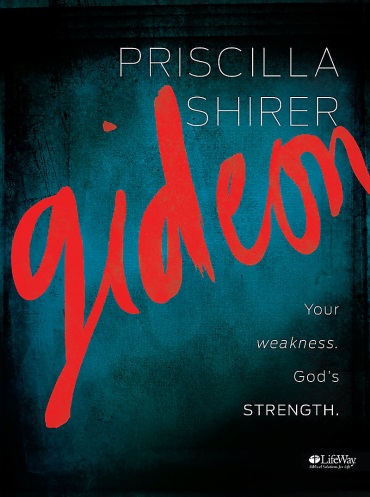 January 9 through February 20 – 7 week study
Workbook cost $13
Location: Room D070
Recognize Your Weakness To Experience God's Strength In Your Life. When we hear the name Gideon, most of us think about his 300 soldiers or a fleece spread beneath the evening sky. But Gideon's story is so much bigger than that. This is a story about God and His people—His love for them, as well as His strength operating in spite of, even through, their weakness.
This 7-session study will encourage you to recognize your weakness as the key that the Lord gives you to unlock the full experience of His strength in your life. Instead of ignoring, neglecting, or trying to escape your weaknesses, learn to see them as the gifts given specifically and strategically by God. If you've ever felt insufficient, ill-equipped, incompetent, or outnumbered, this study is for you.
Tuesday PM from 6:30 - 8:30 p.m.
Fingerprints of God by Jennifer Rothschild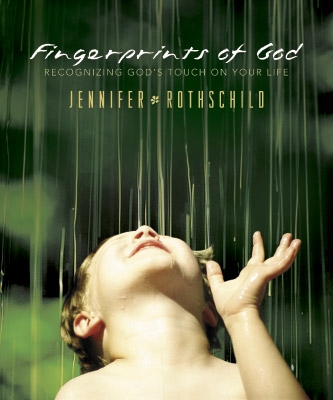 January 8 through February 19 – 7 weeks
Workbook cost $12
Location: Room D070
The God who raised mountains and set the mighty waves in motion wants you to feel His tender touch. While not skin-on-skin or 98.6 degrees, God's touch is always personal. Author, speaker and recording artist Jennifer Rothschild understands that God guides us on pathways we cannot navigate alone. God's essential touch separates us from all other created beings. His touch warms, affirms, and guides us; it communicates value and self-esteem. Fingerprints of God: Recognizing God's Touch on Your Life teaches us to recognize six things we can experience because of God's touch: honor, intimacy, shelter, guidance, redemption, and refinement.
Wednesday PM from 6:30 - 7:45 p.m.
Rachel & Leah by Nicki Koziar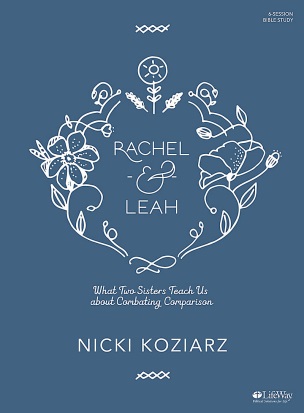 Beginning January 9
Workbook cost $13
Location: Room D070
Why her?
How many times have you asked yourself that question? How many times have you felt like you couldn't measure up no matter how hard you tried? We've all been there. Over 6 sessions, uncover truths you need to arm yourself with when combatting comparison by studying the biblical account of Rachel & Leah. Learn to be content without becoming complacent, and discover godly wisdom to quiet the incessant Why Her? question in your head. Develop greater awareness of your insecurities, and learn to stop the lies in their tracks. Because the truth will set you free, and free women don't have to measure up to anyone. Not even her.
REGISTRATION IS NOW AVAILABLE IN INDIVIDUAL CLASSES
2019 Women's Ministry Retreat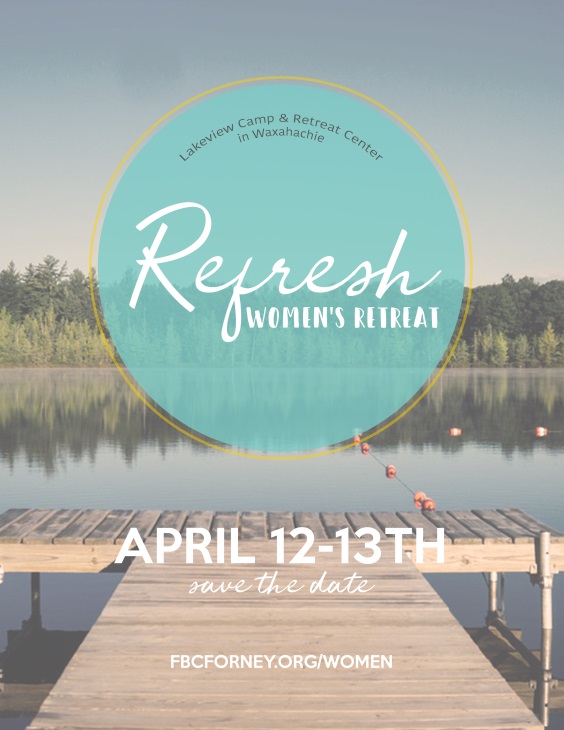 Mark your calendars for April 12-13 and join us for REFRESH a Women's Retreat! Details coming soon.
Heart to Home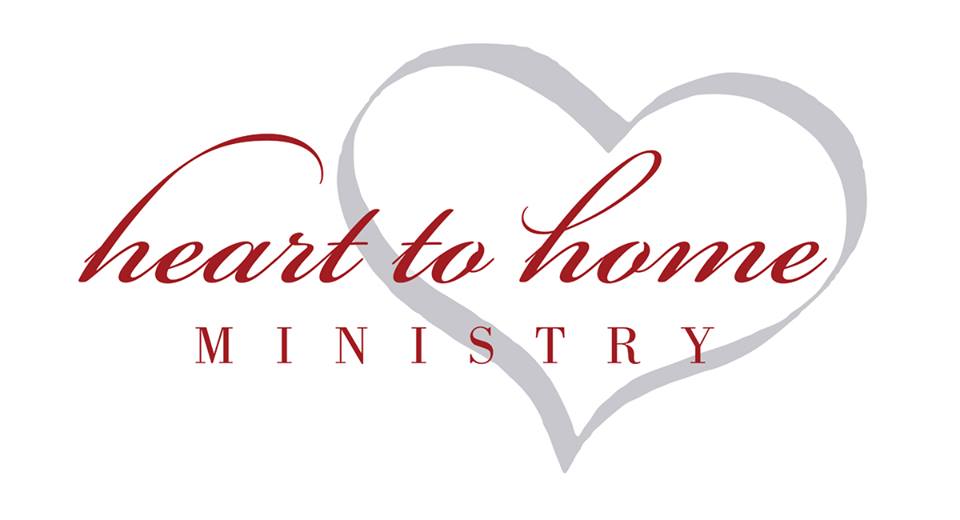 Heart to Home is a ministry focused on building relationships, sharing our homes, linking the hearts of women, and passing our faith to the next generation. For "Moms" & "Sisters."
Mom: a lady that no longer has children in her home. Meets monthly in a "mom's" home.
Sister: a lady, college age and older, single or married, that currently has children in her home or has not had any children.

Heart to Home Childcare Links & Registration
We are happy to be able to provide childcare for Sisters who are single and for Sisters whose husbands are not available to keep their children at home. There are specific rules and registration must be completed each month.
Click Here

to view the Heart to Home Childcare Rules.
H to H T-Shirts are now available.
Click here to download an order form. Turn in to the Ministry Desk with payment. OR
Click here

to order online.
Click here to visit our Facebook page! Contact Michelle Hodge ( ) or Crystal Slade ( ) for more information.
Alpha Omega Girls Ministry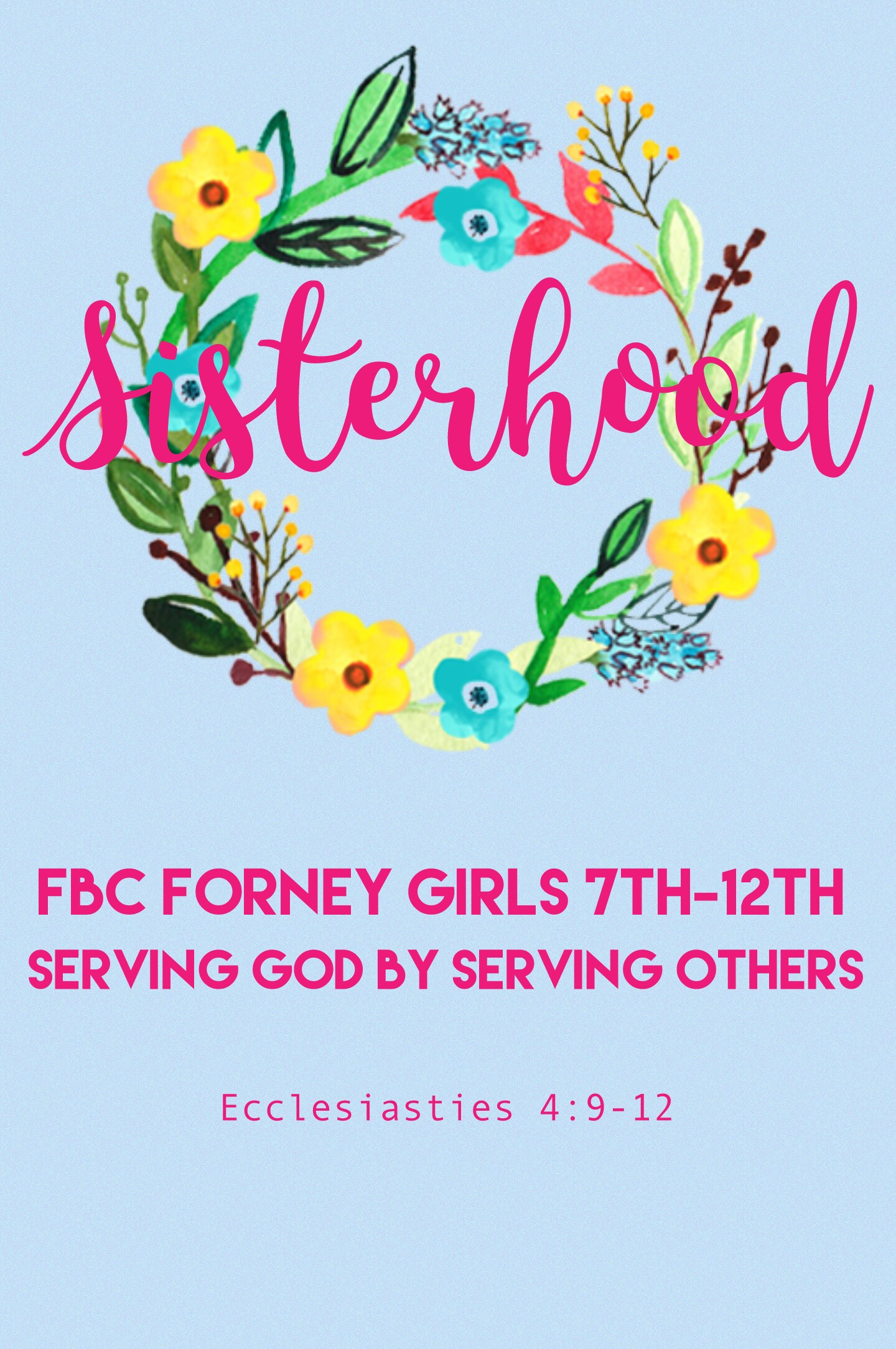 All girls in grades 7-12 and are invited to join this service oriented organization.
Fall and Winter Events:
Sept. 16...Mother / Daughter Lunch and Informational Meeting. In the Great hall from 12:15-3:00 p.m. Join us to find out what our ministry is all about! We will also go over our 2018-19 calendar.
Oct. 6 ... Premie Reunion Presbyterian Hospital Dallas. Meet at church rear lot at 7:30am. Lunch provided. We will return to church by 4:00PM.
Nov. 11 ... Veterans Day Lunch- Great Hall. Set up 10:30am (Lunch and program 12:30-2:30) Clean up completed by 3:00. PM.
Nov. 19 ... Angel Tree Shopping Day and lunch. Bring $5 for gift and money for lunch. Meet at church rear lot 11:30. Pickup 4:00PM.
Dec. 15 ... Operation Care International 7:30AM - 3:00PM. Meet and pickup in church rear lot. This is a Happy Birthday Jesus / Christmas party for homeless families of Dallas County. Bring money for lunch.
Questions? Contact Melanie Rodgers .
Meals to Minister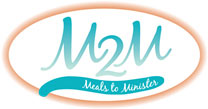 This ministry demonstrates the love of Christ by providing meals to families in our church and community, during times of need. For more information on being a part of this team or if you know of need please contact Crystal Slade at
Bible Study Childcare
Bible Study Childcare is offered on Tuesday evenings and Wednesday mornings for a fee of $10 per family. Space is limited – first come first served basis. Class sizes are limited – children are assigned to a class when registered and paid. Please register for weekday childcare at the Women's Ministry Desk.
Childcare is provided on Sunday evening during GC4 University at no charge. Please sign up for childcare for GC4 University by emailing Kelley Halsdorf at
---
Staff / Contact Us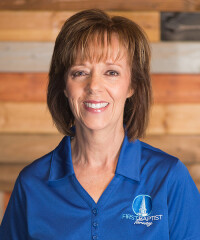 Sign up on for any of these activities on Sunday morning before and after Church at the Adult Ministry Desk located in the foyer near the Worship Center, by calling 972.564.3357 or email Kelley .

Kelley Halsdorf is the Women's Ministry Director at First Baptist Forney.