Women's Ministry
Everything about the Women's Ministry is planned with the unique needs of women in mind. Through Bible Studies, mom's groups, retreats and special events, we provide opportunities for women in all circumstances to become fully developing followers of Christ while building lasting relationships with women just like you.
Many weekly Bible studies are always underway, led by lay-women with a passion for serving the women of this church. See class information below.
Our Vision
Equip you in God's Word and grow you in a relationship with the Lord.

Enable you to discover your God-given gifts for ministry, determine needs in our church and community, and match those needs with your gifts of service.

Encourage you to build friendships within the body of Christ.

Edify and pray for each other.
Our Bible Verse
"Let us hold tightly without wavering to the hope we affirm, for God can be trusted to keep His promise. Let us think of ways to motivate one another to acts of love and good works. And let us not neglect our meeting together, as some people do, but encourage one another, especially now that the day of His return is drawing near." Hebrews 10:23-25
EVENTS &
Bible Study Groups
2021 bible study classes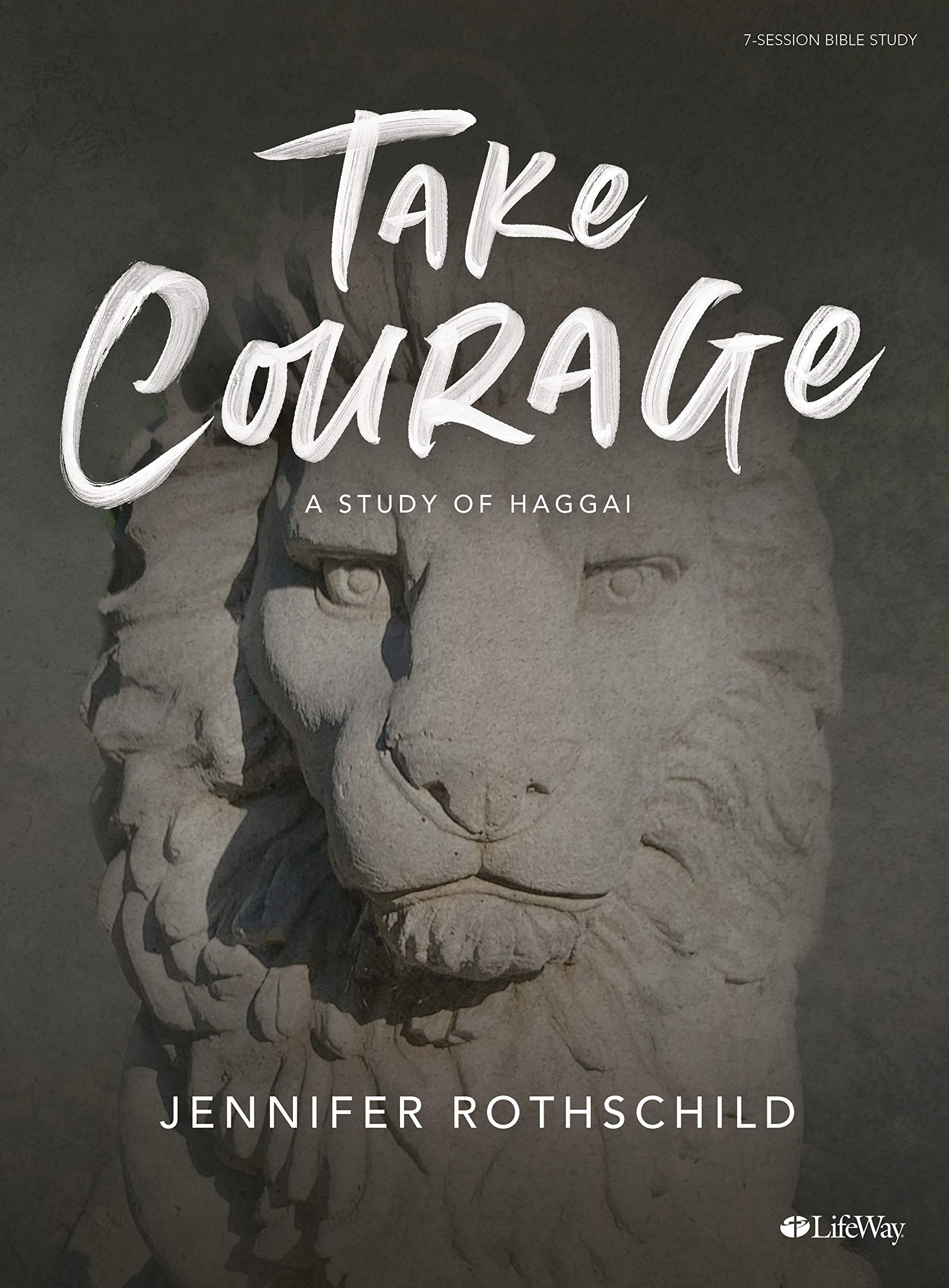 Take Courage: A Study of Haggai by Jennifer Rothschild
Wednesdays beginning March 17 at 6:30 pm
In this 7-session study on the Book of Haggai, learn to walk confidently in your calling, stay motivated despite opposition, and courageously invest your life in God's purposes, trusting Him for results you may never see in this lifetime.
Workbook cost: $16
The Book of Revelation- Laurie Barnett
Wednesdays – 9-11:00 am and 6:30 to 7:30 pm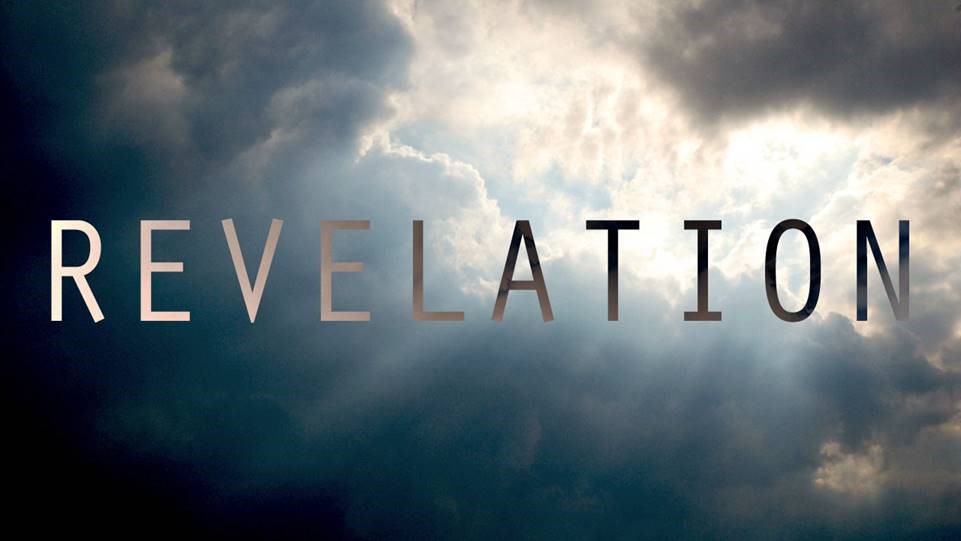 The book of Revelation is the fascinating "final chapter" in God's sacred Word. Within its' pages, precious truths are gathered up from throughout the rest of Scripture and organized into God's plan for the ages. In fact, it is the only book in the Bible which opens and closes with a promised blessing to those who read, hear and heed its' prophetic words. Join us on this 19- week journey together as we explore the wonderful character and program of God.
No cost to attend.
GATHER
NOTE: At this time we are not actively enrolling for Gather. COVID-19 cut short last year so the decision was made to have a re-do instead of creating new groups this year. If you would like to be put on a waiting list as a Sister or Mom, please click on the Sister Registration below. You will be contacted if there is an opening in a group. Thank you for understanding.
Gather is a Women's Ministry program that connects all age women, from high school graduates to 100+ years old. Ladies that still have children in their homes or young singles are called Sisters. Ladies that are beyond the "children" years are called Moms. The purpose of Gather is to bring generations of women together to build friendships that honor God and to encourage one another as we grow in our relationship with Christmas and become the women that God intends for us to be.
Gather groups meet in homes monthly through the school year.
Gather Childcare is available during your Gather activities.
Below are short informational sheets for both "Sisters" and "Moms." Please read over that then register below.
Registration Links
Sisters: You can still register as a Sister for Gather. However, you will be put on a waiting list. As we have more Mom groups we will add sisters to those groups. If you have any questions, please contact Kelley at .
Moms: You can still register to be a Mom for Gather. We will add you to an existing group or we may form new groups if we have enough Moms.
CHILDCARE
Childcare is available during your Gather activities, click the link below to register.
Embrace Grace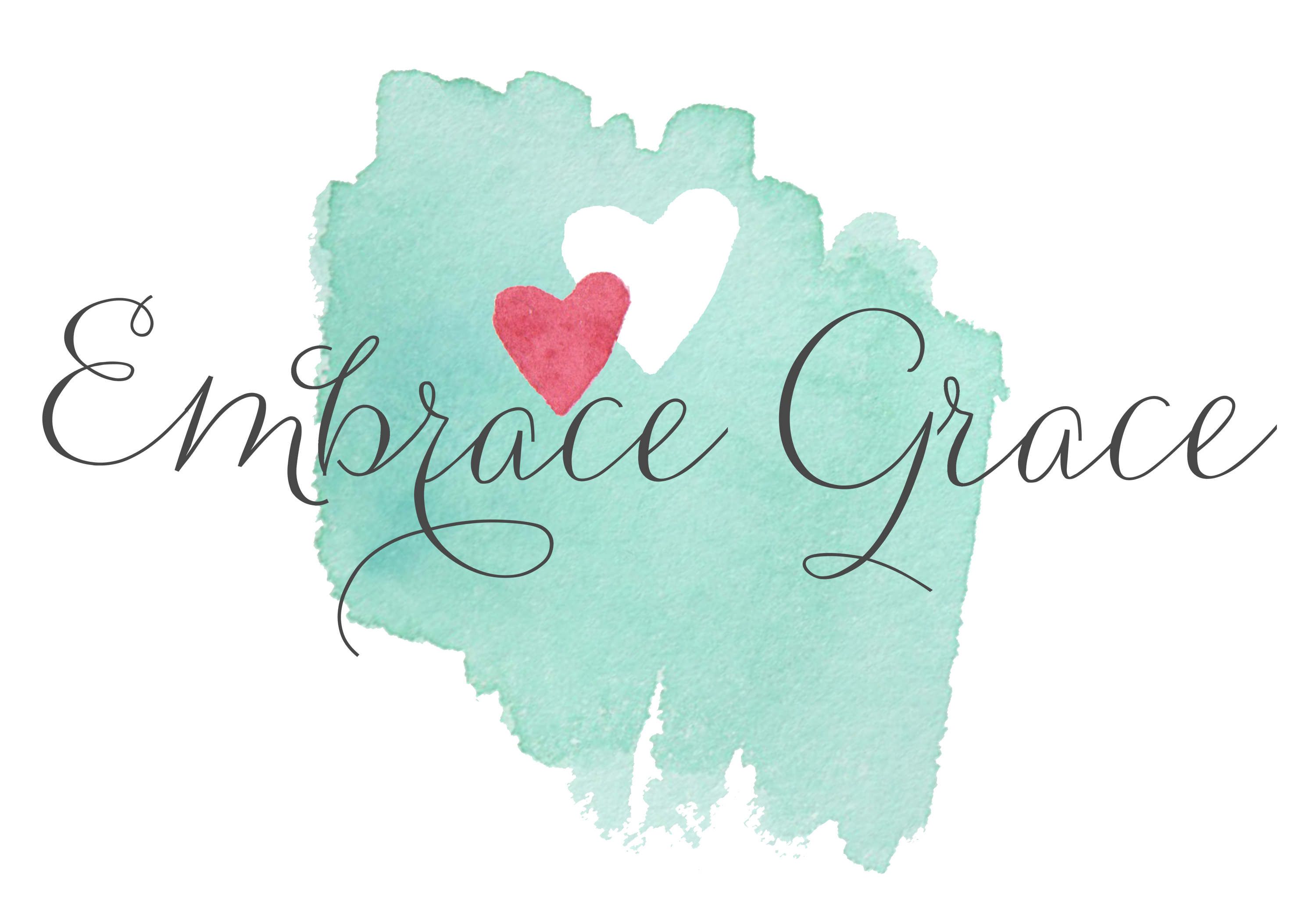 FBC Forney has recently launched a new ministry/small group called Embrace Grace. This group provides emotional, practical, and spiritual support for single, young women who find themselves in an unexpected pregnancy. The primary goal of Embrace Grace is to empower the church to be a safe and nonjudgmental place for these young women to run to when they find out they are pregnant, instead of the last place they are welcomed because of shame and guilt. It is a 12-week program that teaches them about God's love and grace, and at the end we will give them a baby shower to honor them for choosing life and to help provide for their baby's needs while using this as an opportunity to share the Gospel.
Volunteer Opportunities
We need your help! Would you prayerfully consider coming along side us as we help grow this ministry and serve weekly in the group meetings, or consider serving at the events that are a part of this program?
For more information on Embrace Grace ministries, please visit www.embracegrace.com. If you would like to learn more about how you can get involved with Embrace Grace at FBC Forney, please contact Alaina Bell at or 972-322-3109 or Aquila Bowlby at 214-354-3826. Follow us on Facebook at https://www.facebook.com/embracegraceforney/ and see how God's Grace has blessed our Blooms.
Check out the Embrace Grace commercial here: http://embracegrace.com/media/media/i-came-here- for-peace/
Testimonial Video: http://embracegrace.com/media/media/embrace-grace-church-testimonials/
Social Media
We're going to start putting some things on the Women's Ministry Facebook page and Instagram for you. It may be a video, it may be a devotional or it may just be a topic that you could comment on and interact with the ladies from the church. If you haven't liked the Facebook page already, here's the link:
Women's Ministry Facebook Page
Women's Ministry Instagram Page
---
Staff / Contact Us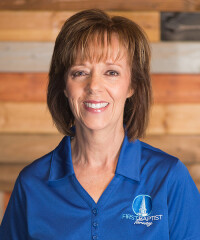 Kelley Halsdorf is the Women's Ministry Director at First Baptist Forney.