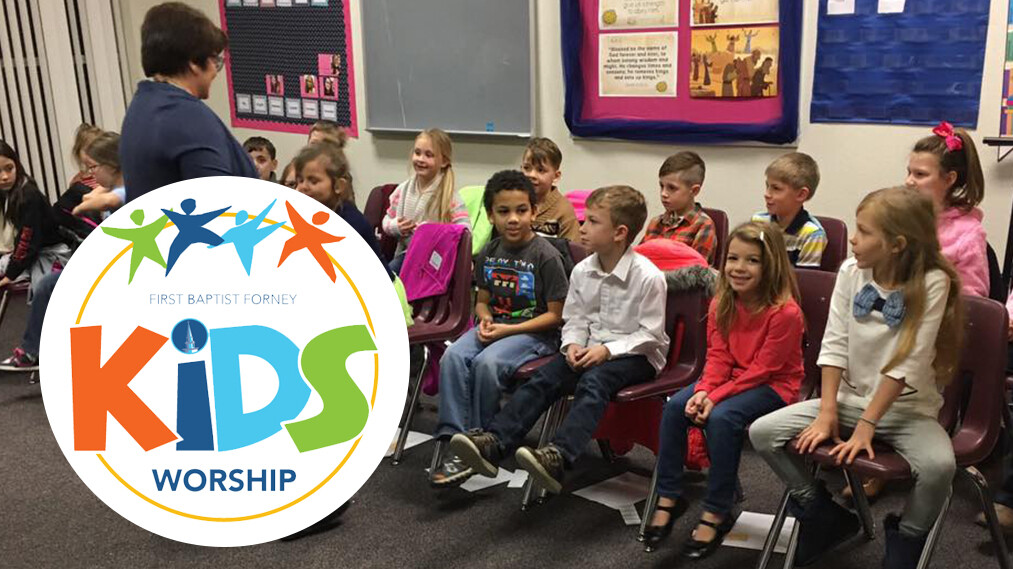 Every Sunday, from 09/09/2018 to 05/12/2019, 6:00 PM - 7:00 AM
Our Children's Worship ministry is a great part of Sunday night programming for kids. Each week at 6 pm, children ages 3 through 6th grade will experience singing, movement, playing instruments, drama, and visual art as we strive to develop the creative ability in every child.
To register your child for Children's Worship, please complete the Worship Enrollment Form.
The Children's Worship Director is Karrie Pharris. You may email any questions to .