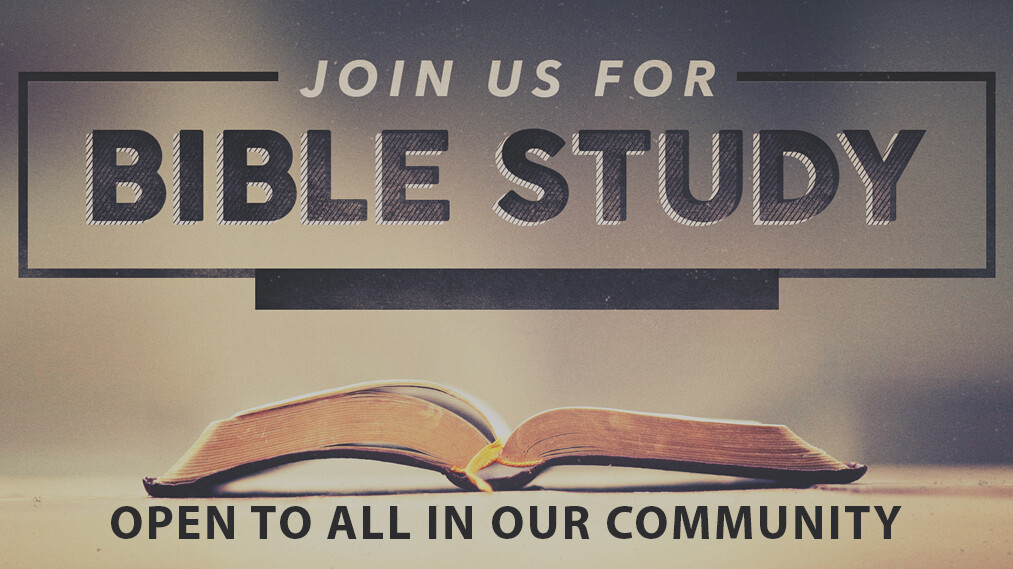 Every Wednesday, from 09/05/2018 to 05/29/2019, 6:30 PM - 7:30 PM
Men's & Women's Bible Study Classes: starting Wednesday, Sept. 5 at 6:30 p.m.
Women's classes include: Sacred Days: The Feasts of the Lord led by Laurie Barnett and Gideon by Priscilla Shirer.
Men's class is 33 Series-A Man and His Design led by James Pritchard and Caleb Hanie. Open to men of all ages. Registration not required.
Mustang Creek Fellowship, a traditional Worship Service, meets at 6:30p in the Chapel.